NSW Irrigators Council says farmers keen to benefit from accelerated roll-out of fish screens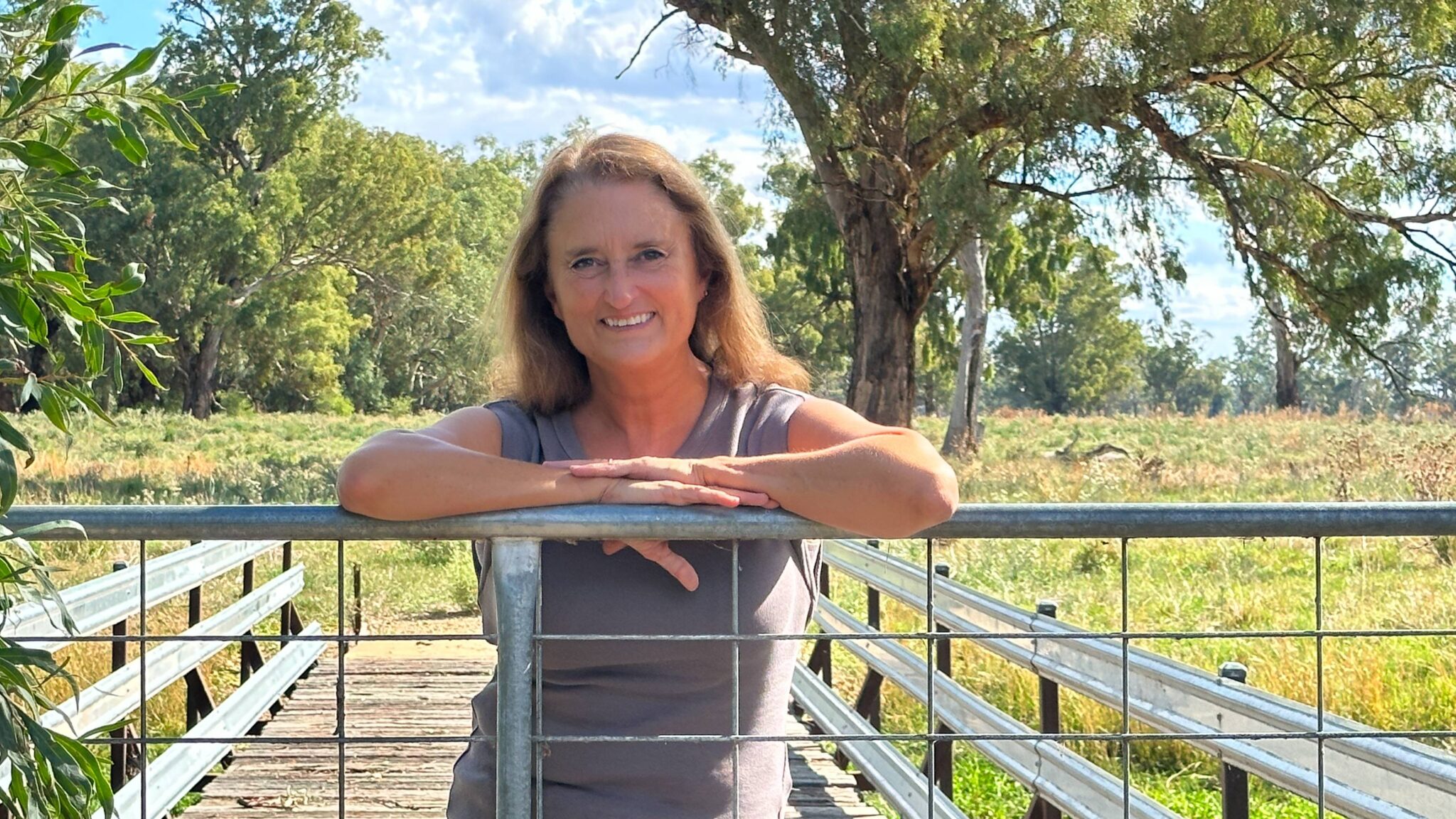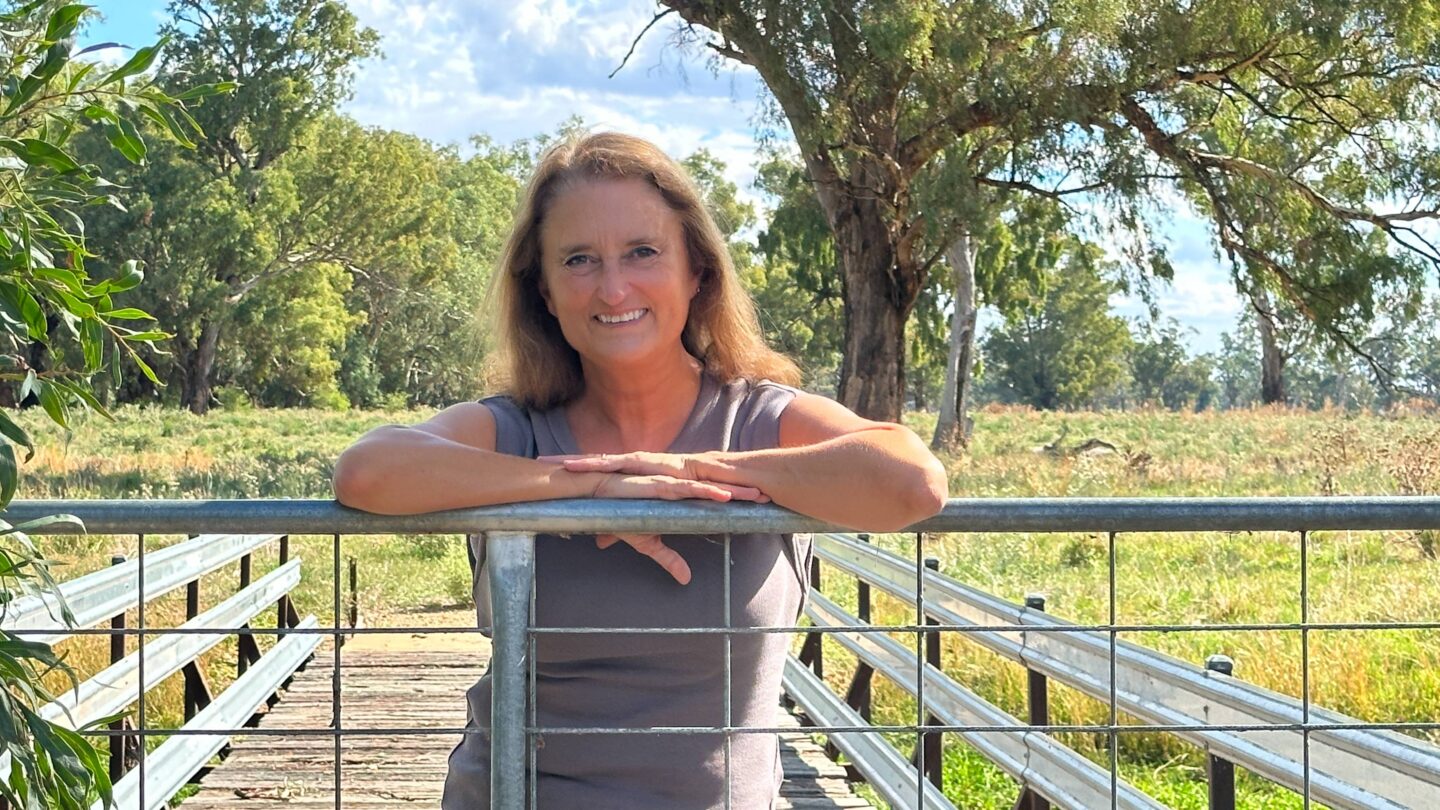 The NSW Irrigators Council (NSWIC) is throwing its support behind the drive to replace outdated 'trash racks' with modern fish-protection screens on water pumps.
NSWIC's chief executive officer, Claire Miller, said farmers are eager to reap the benefits.  
"They're good for our farmers, because fish and other things that get pulled into the pumps do a lot of damage – and the pumps don't run as efficiently and need to get repaired. So that's a huge cost to farmers."
The move to implement fish screens has already delivered tangible benefits to both farmers and the environment in the Murray-Darling/Barka Basin since 2018. Over 25 sites have been modernised in NSW alone, protecting over 360,000 native fish annually.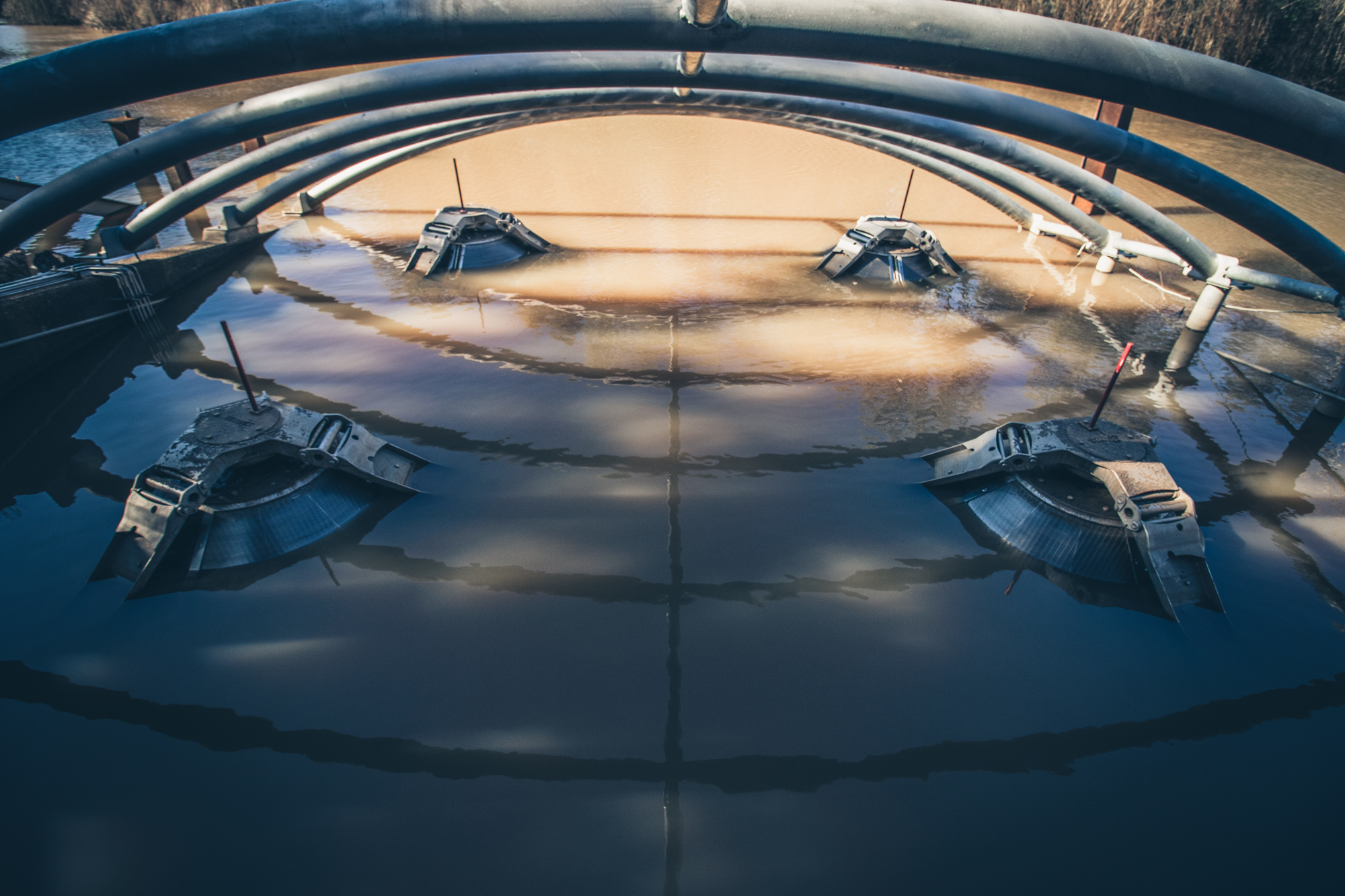 The NSWIC, which represents over 12,000 water license holders, is advocating for increased funding to be redirected toward solutions like fish screens and the NSW Fish Passage Strategy. 
To date, the Australian and NSW Governments have invested over $35m towards incentive schemes to support adoption of this new best practice for water access. 
Screening programs across the northern Basin are set to bring the number of screened pumping stations to 47 by 2026, which will protect an estimated 1.713 million native fish annually and deliver up to 5,429 ML per day of cleaner water to NSW irrigators.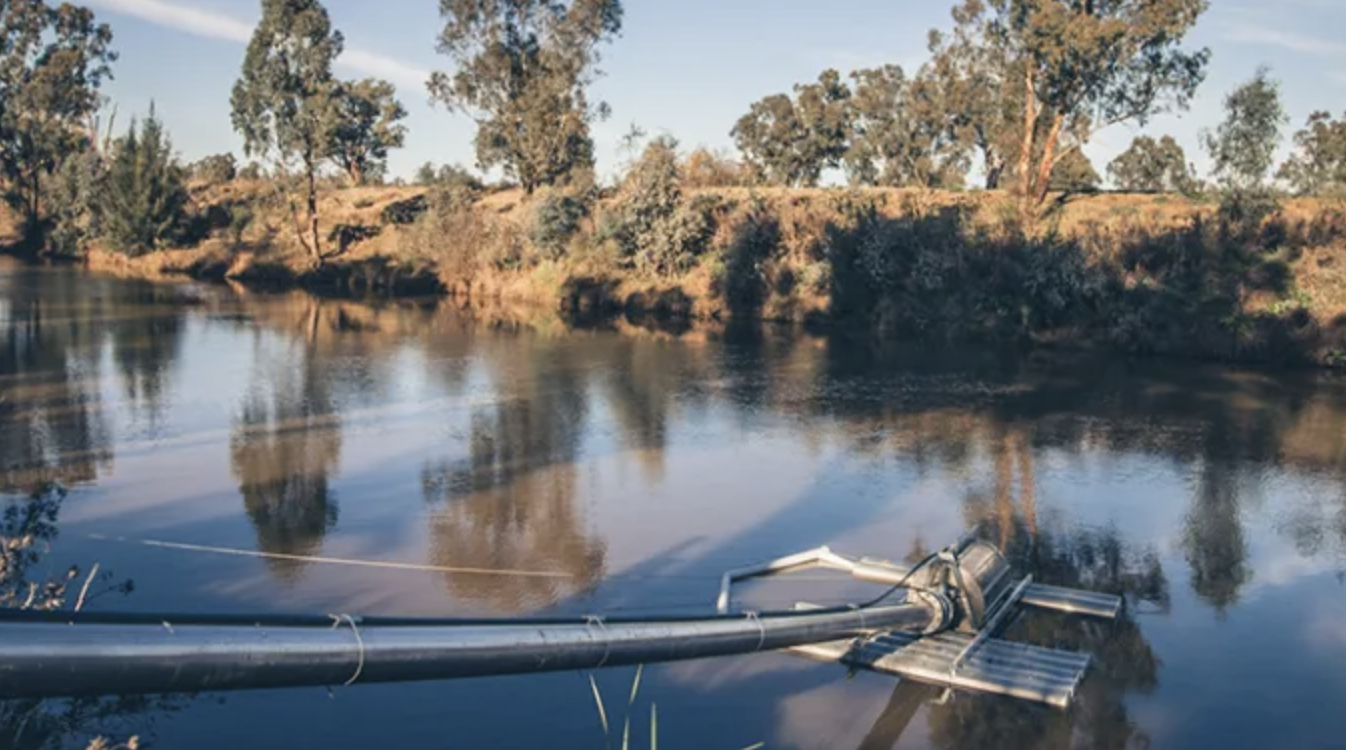 Modern fish-protection screens are recognised as an important complementary measure, which can be used to help maximise the ecological and economic benefits of water for the environment. This drives a need to prioritise sites for investment. 
Boys et al. (2021) discussed this in their review of the impacts of water diversions on native fish. 
"[Screening works] could be prioritised in areas where other native fish recovery actions are planned, such as fishways, re-snagging, environmental flow delivery or cold-water pollution mitigation", the paper reads. 
Ms Miller confirmed the enthusiasm of the irrigation community to expand the benefits documented at existing showcase sites. 
"There's plenty of interest. Farmers are pragmatic and if it's worked for other farmers, then they want a piece of it", she said.
More information on the existing screening programs across NSW will be published here soon.