Find your screen: Australian Fish Screen Suppliers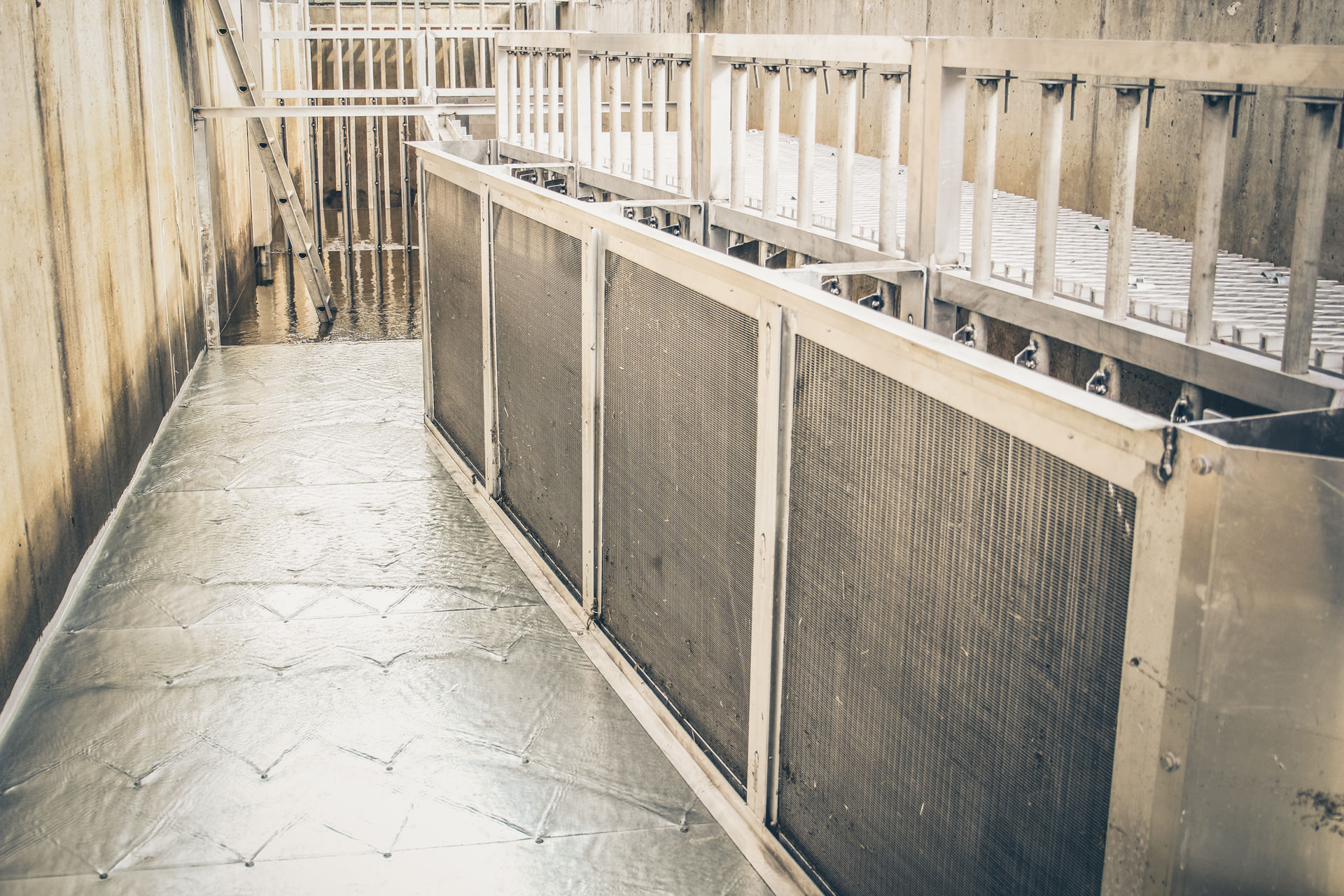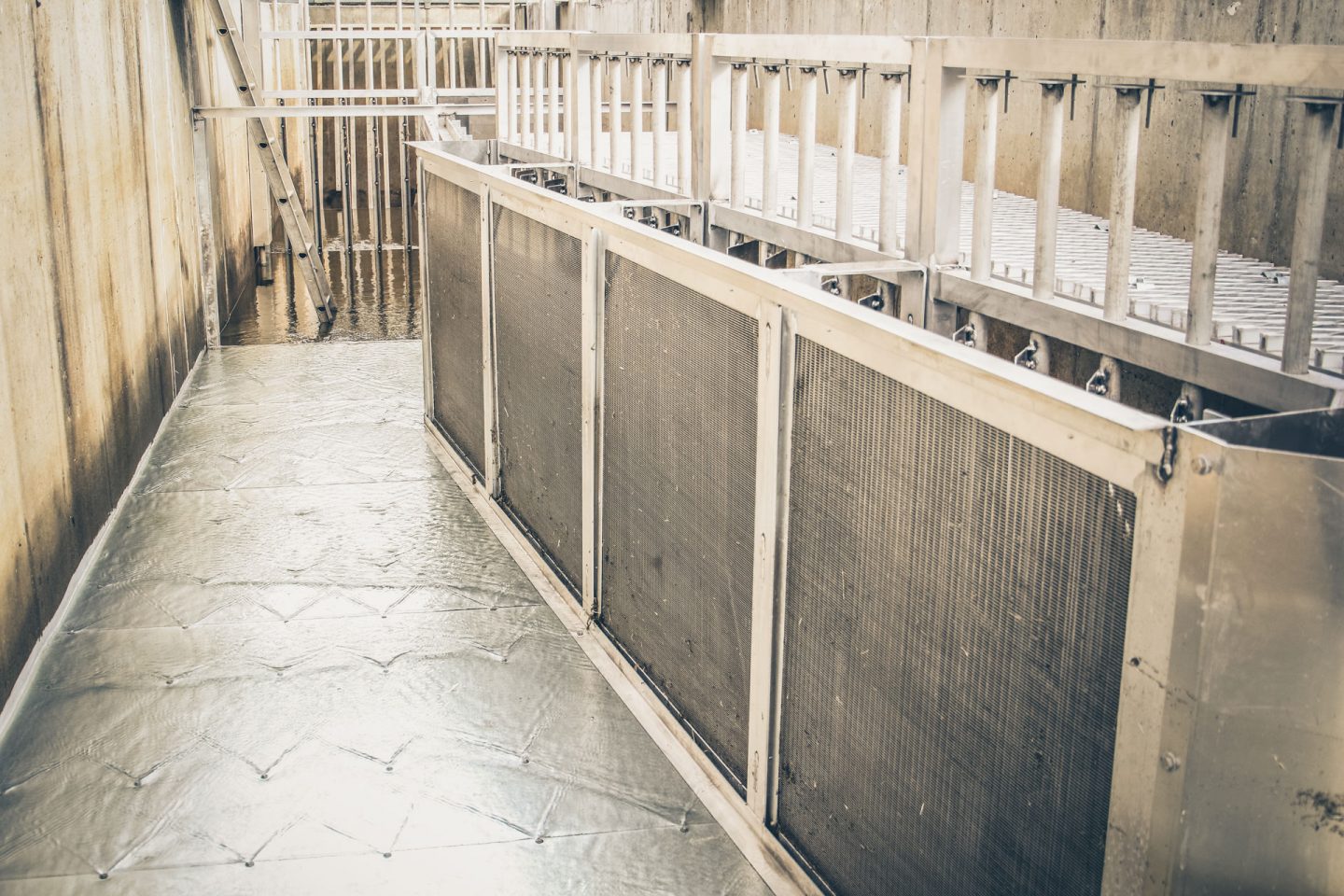 Get the right solution for your diversion
By Craig Boys and Tom Rayner
When investing in a new screen it's important to find one that will suit your water volumes, diversion schedule, debris loads and local fish.
A wide variety of
screen types
have been developed for use overseas and some are being manufactured locally to suit Australian conditions. However, just because a screen can supplied to fit your intake, does not mean it will work efficiently and effectively to stop debris and protect fish.
We recommend you shop around to get one that meets the guidelines for Australian conditions – these will be available in late 2020.
Over the upcoming years, Australian fisheries researchers will continue to evaluate the performance of different screens and provide the most up to date advice via this website.
Screen suppliers in Australia [updated October 2020]
A list of the main suppliers of screens in Australia is below (in alphabetical order). To add a supplier or change these details, please contact us.
Aqseptence Group
Aqseptence Group are a global supplier of water technologies. Their Oceania office is based in Brisbane and supplies Johnson Screens to the Australian market. These include high capacity intake cylinder screens for pumps and flat panel screens (used mostly on channels).
Find out more about Johnson Screens.
AWMA Water Control Solutions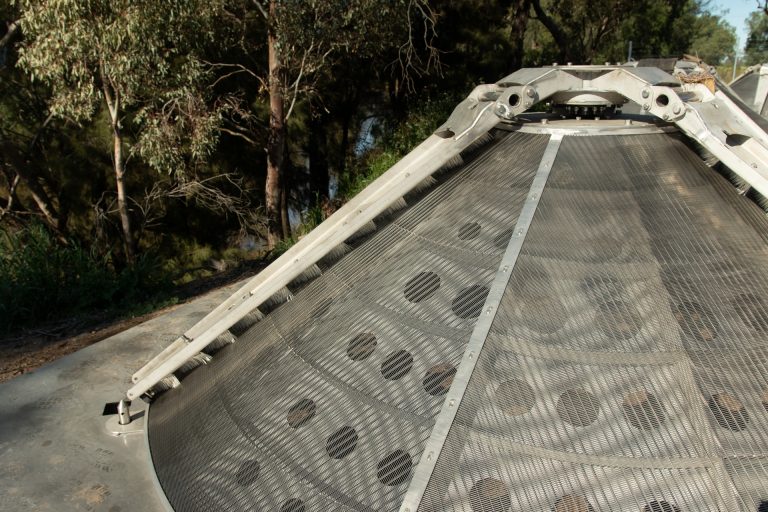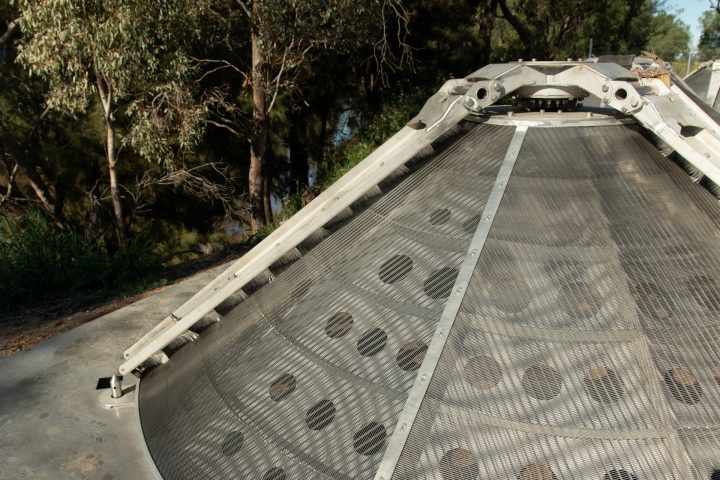 AWMA are based in Cohuna, Vic. on the banks of the Murray River. They have experience designing, locally-manufacturing and installing screens in Australia and internationally, including New Zealand. AWMA can supply brushed cylinder and cone screens (established by Intake Screen Inc. in the USA and being the only brushed screens currently available in Australia). They also supply HydroloxTM travelling belt screens.
AWMA screens can be made for any size of diversion and their engineers are happy to work with water users to develop bespoke screening solutions for almost any situation. A number of AWMA's screens are being showcased throughout NSW and Victoria.
Check out the AWMA range of self-cleaning screens.
Eagle i Machinery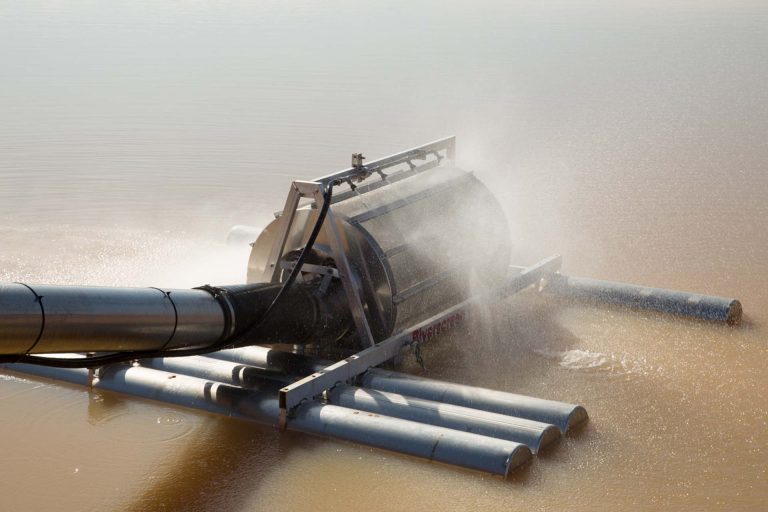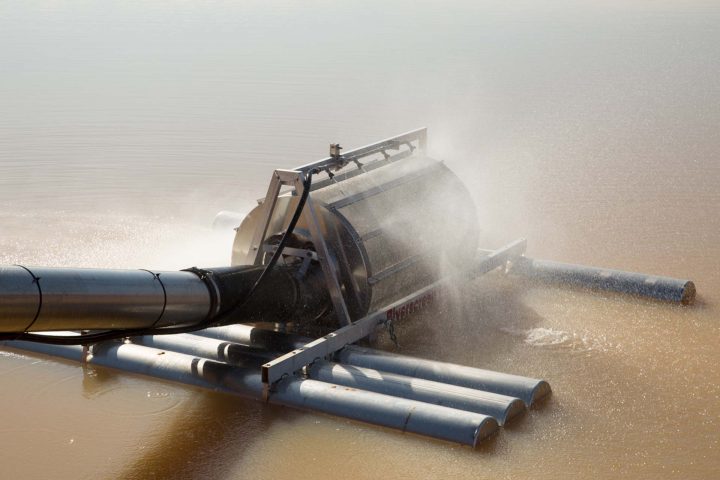 Eagle i are based in Finley, NSW near Albury.  They supply the Riverscreen, manufactured in Kansas, USA. This design features a rotating screen that floats on pontoons and is cleaned by water jets that spray debris off the surface of the screen itself. The Riverscreen is well suited to shallow sites with fluctuating water levels, like creeks and on-farm storages.
Check out the Eagle i Riverscreen.
Irrigation Direct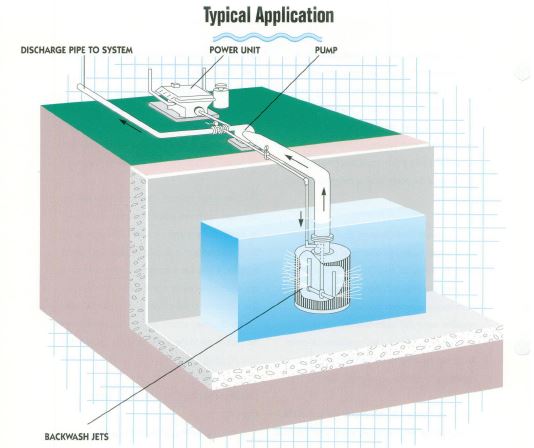 irrigationdirect.com.au have a head office in Hervey Bay, Qld and an outlet in Orange, NSW. They import and distribute the self-cleaning suction screen manufactured by Clemons Sales Corporation based in Idaho, USA. This is a cylinder screen that uses internal water jets for cleaning.
Check out the Clemons Screen.
KleenScreen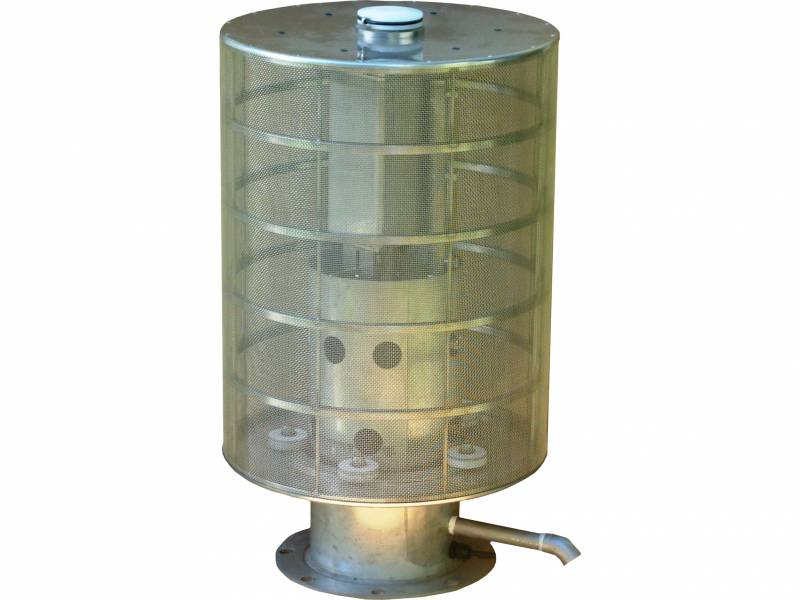 Kleenscreen is a New Zealand company that manufactures self-cleaning fish and debris cylinder screens. The KleenScreen TM uses internal water jets to keep the screen free of debris and is being showcased at the Dewfish Reach in the Condamine Catchment in Queenland.
Check out the KleenScreen range.